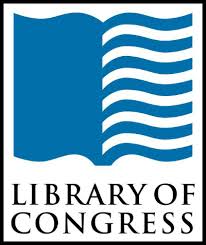 The Library of Congress has licensed Algosoft's Viva
All films deserve to be restored – not just famous ones. We believe, Viva technology is tailored for quality non-judgmental film/video restoration.
Currently no other software is capable of doing digital film restoration work in an
automated manner, at a quality anywhere near quality of Viva. Using highly sophisticated
mathematical algorithms we have turned a slow manual process into a fully automated one.
Using Viva, the operator sets a few parameters, presses a button, and lets a bunch of computers do all the work.